Aug 31
seattle wedding photographer darrell palmer photography :: International Appeal!
If any of you have a website or manage one for work, you know that there are tons of statistics that can be tracked. Some are useful, some are just plain fascinating for no other reason than to make you wonder.
This post is about information that makes you wonder.
In the past year, there have been 16.731 visits to my website, up 365%!
Boring I know, but here's the interesting part, at least to me. The 16,731 visits to my website came from 43 different countries!
Yes, the vast majority of the visits were from the good ol' U. S. of A., most notably Washington State and particularly Western Washington and the Seattle area. And I get my fair share of visits from our neighbors to the north in Canada, eh! But heck, I'm even getting traffic from some pretty exotic and far off places. Places I'd love to travel to and some I'm not so sure about. I'll have to check the travel guides!
I'm apparently big in Indonesia. Indonesia ranks 5th on my list of countries with the most visits! My sisters family lived there in the early to mid 70's, but I'm not sure if that fact is driving traffic to my site.
India and Singapore are in my top 20, ranking 7th and 17th respectively. I've never been, but would love to go. I understand my Great Grandfather Benjamin Franklin West travelled to both countries. But that was in the late 1800's. Again, probably not a factor in driving people to look at my photography.
Not all of the international traffic is a mystery. I've had frequent visits from France, Germany, Switzerland and Austria.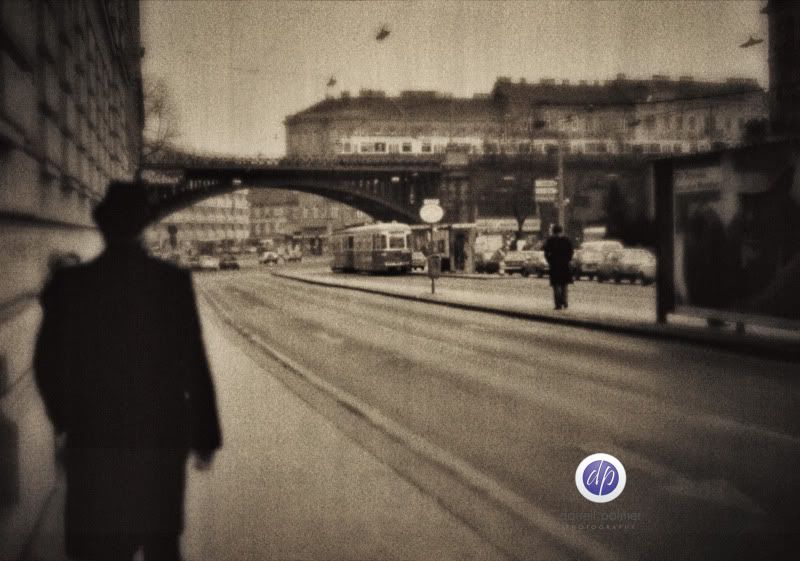 I lived in Austria for a couple years in the 80's and met people from those countries while I lived there. Through the magic of Facebook I've gotten back in contact with a few. Makes me really glad that Al Gore invented the Internet. Thanks Al!
I've also had visitors from Mexico and Bosnia & Herzegovina. One of my Brides families is from Bosnia & Herzegovina and one of the my Grooms is from Mexico City. No surprise that I might have visitors from those places either.
But I've also had visitors from Bolivia, Pakistan, Trinadad & Tobago, Saudi Arabia to name a few more. It just makes you wonder. How did they find me? What were they looking for? Did my photography have any type of impact on them? Do they realize I'm open to shooting international weddings? Please call back!